A Hangar or Residential Lot for every Aviator and Budget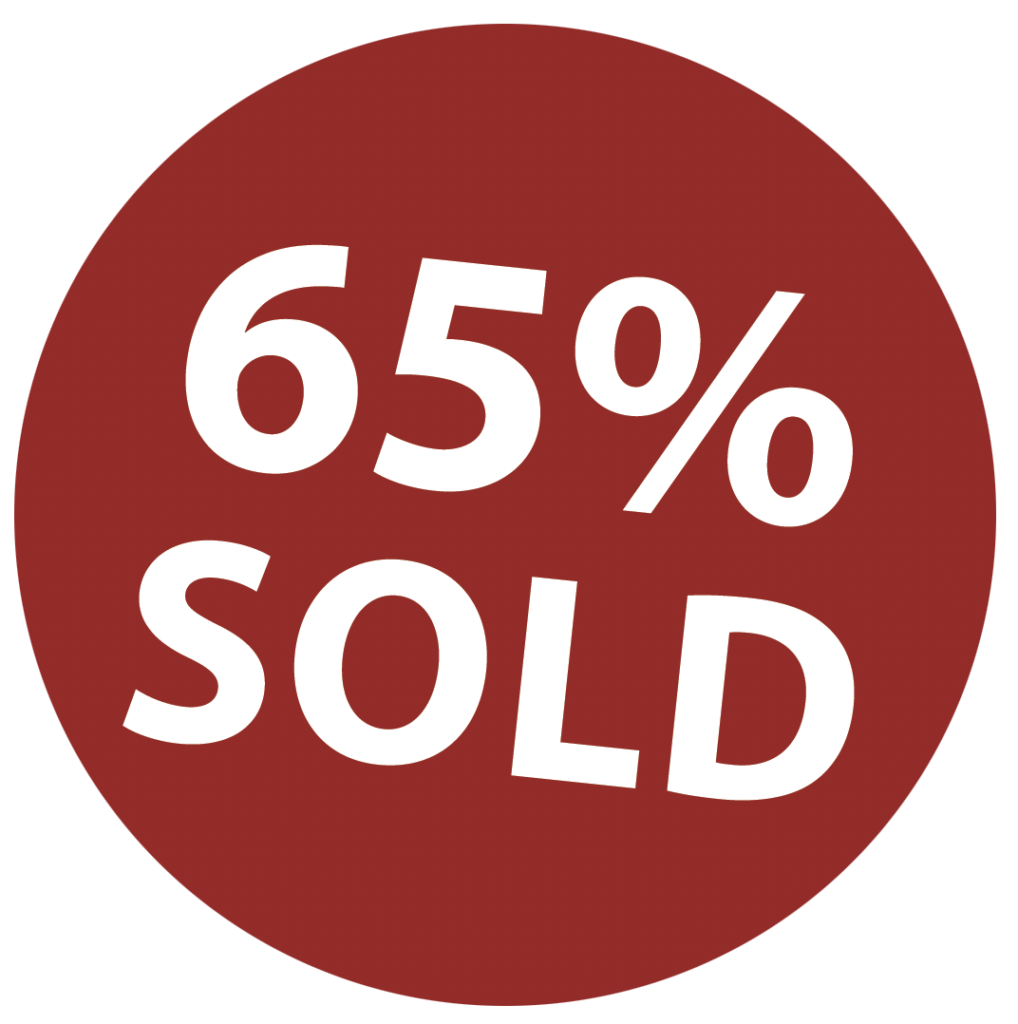 BENEFITS OF OWNING A FREEHOLD LOT AT RYLSTONE AIRPARK
Easy access to your aircraft – literally within seconds.
Redirect wasted rent payments into an asset that will grow into a rewarding investment.
The freedom of climbing into your aircraft at any time without the need to even make a radio call and fly over picturesque countryside free of airspace restriction.
Feeling joyful and exhilarated by the multiple rewards of combining your passion for aviation with a ton of additional lifestyle benefits that can be enjoyed by you and your family and friends.
As an owner at Rylstone Airpark, being empowered because you are in control of your costs of living.
The knowledge that you have a country paradise escape where the sunrises and sunsets are to die for and life is good.
ULTIMATE DREAM COUNTRY LIVING
AIRPARK PLAN OF SUBDIVISION
Lot 13 –
SOLD
Lot 14 –
SOLD
Lot 15 –
SOLD
Lot 16 –
SOLD
Lot 17 –
SOLD
Lot 18 –
SOLD
Lot 19 –
SOLD
Lot 20 –
SOLD
Lot 21 –
SOLD
Lot 22 –
Available
Lot 23 –
SOLD
Lot 24 –
SOLD
Lot 25 –
Available
Lot 26 –
SOLD
Lot 27 –
SOLD
Lot 36 –
Available
Lot 37 –
Available
Lot 38 –
Available
Lot 39 –
Available
Lot 40 –
Available
Lot 41 –
SOLD
Lot 42 –
SOLD
Lot 43 –
SOLD
Lot 44 –
Available
Lot 45 –
Available
Lot 46 –
SOLD
Lot 47 –
SOLD
Lot 48 –
SOLD
Lot 49 –
SOLD
Lot 28 –
SOLD
Lot 29 –
Available

Lot 30 –
Available

Lot 31 –
Available
Lot 32 –
Available
Lot 33 –
Available

Lot 34 –
SOLD
Lot 35 –
Available
Lot 2 –
SOLD
Lot 3 –
SOLD
Lot 4 –
SOLD
Lot 5 –
SOLD
Lot 6 –
Available
Lot 7 –
Available
Lot 8 –
SOLD
Lot 9 –
SOLD
Lot 10 –
SOLD
Lot 11 –
SOLD
Lot 12 –
Available
Lot 50 –
SOLD
Lot 53 –
SOLD
STAGE 2

(NOT YET RELEASED)
Lots 54 to 64 – Blue dotted Lots on plan