An idyllic Country Escape and Heaven for Aviators
WELCOME TO RYLSTONE AIRPARK
If you are a pilot, you have found an amazing opportunity to become a part of a thriving rural lifestyle Aviation community.  The pretty little township of Rylstone is a wonderful unspoilt village brimming with charm and a friendly personality, located in one of the most picturesque pieces of countryside in rural NSW. 
The 63 Lot Community Title subdivision is made up of 37 Small, Medium & Large "Hangar Only" Lots and 26 "Residential" Lots. Since the Airpark came on the market in 2015, it has become a sought after destination by Pilots and their families who have discovered this wonderful slice of aviation paradise. 
If you are an aviator who is seeking a weekender or permanent escape from the hustle and bustle, its all here waiting for you at Rylstone Airpark. An easy 3 or so hour drive from Sydney with Mudgee just up the road, famous for its wine and food, hospitality and entertainment.
Aside from being a terrific investment that will appreciate in value into the future, buying your own freehold title Lot in the Airpark is your ticket to enjoying endless hours of fun and relaxation in the country with family and friends who will thank you forever.
For the astute aviator, blue skies, knockout sunrises and sunsets and the freedom to fly over some of the prettiest landscape in the state, is waiting for you right here at Rylstone. 
Like to know more? Give Rob a call. So …… what are you waiting for?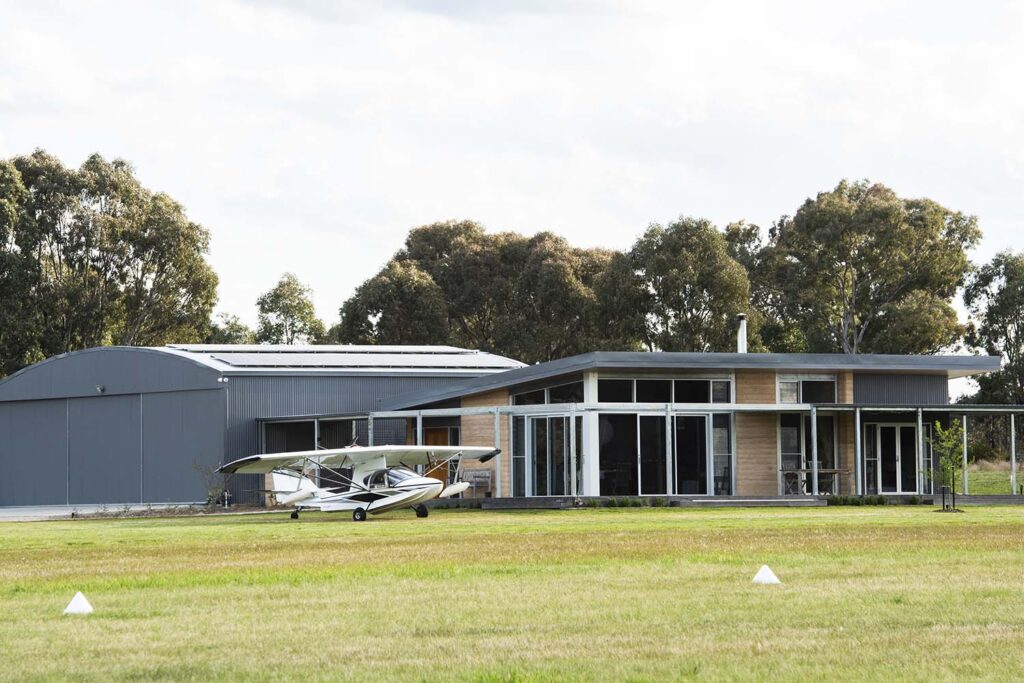 63 Freehold Hangar and
Residential Lots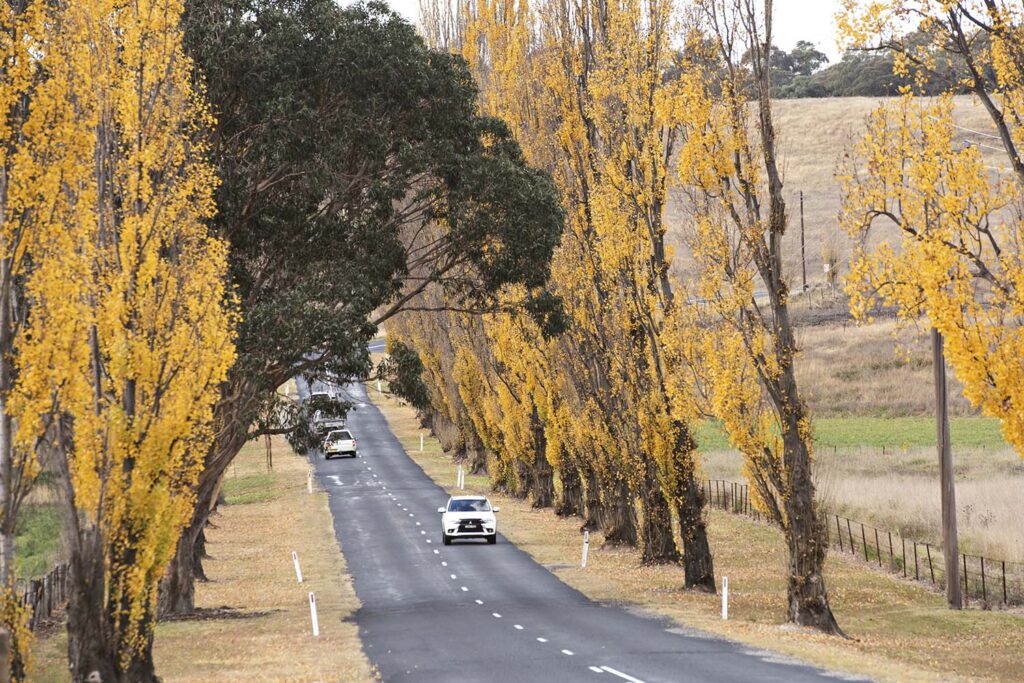 3 Hours Easy Drive From Sydney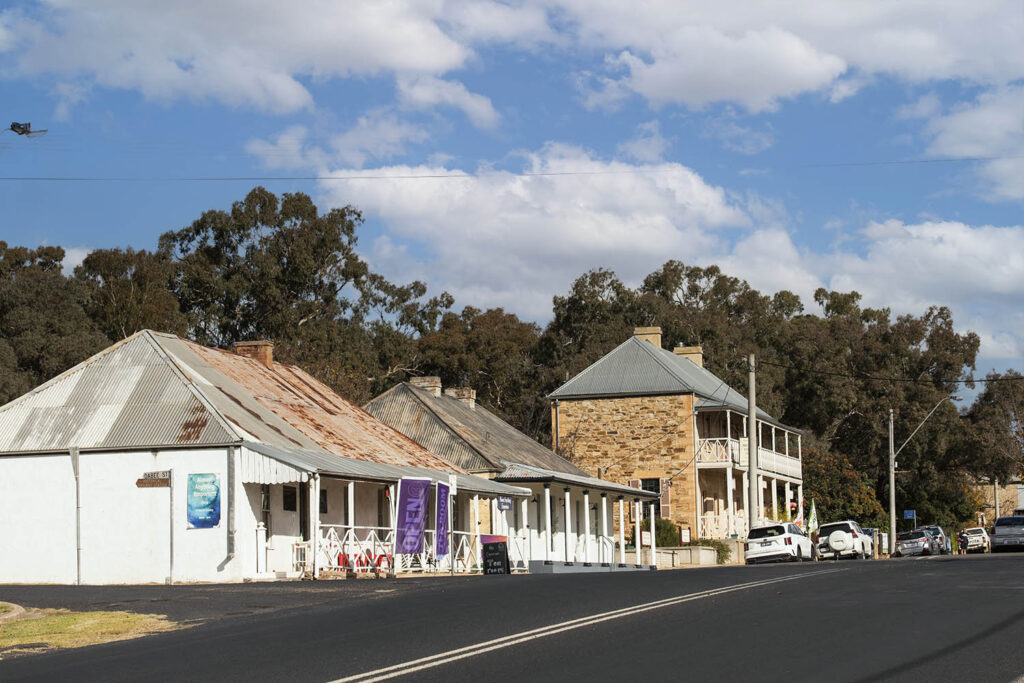 4 Minutes From Charming Rylstone Township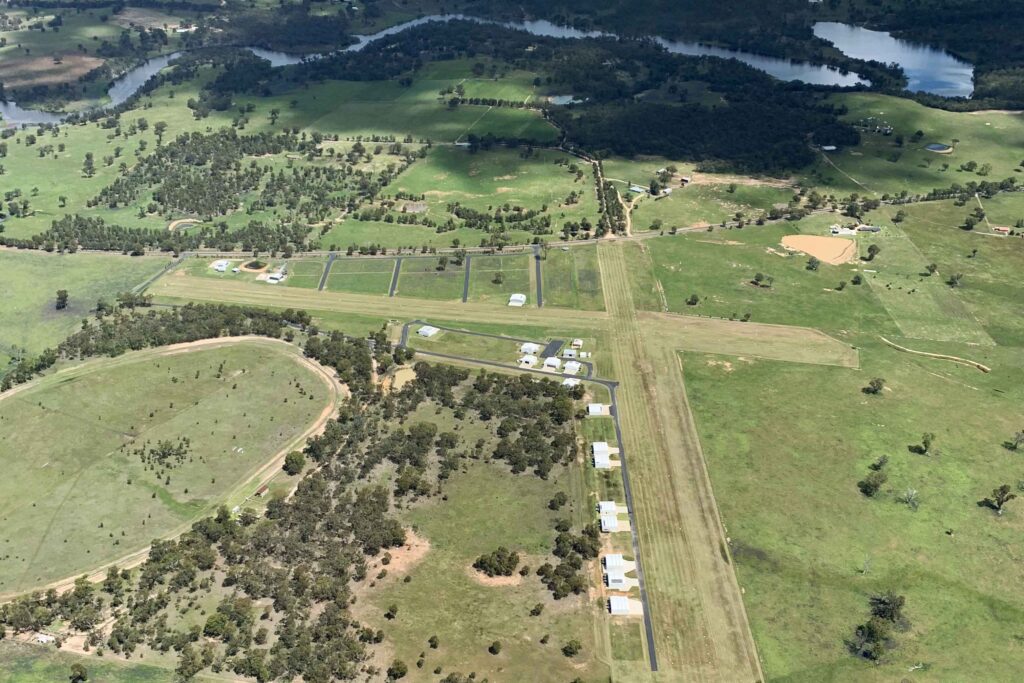 2 x 900 m Manicured Grass Runaways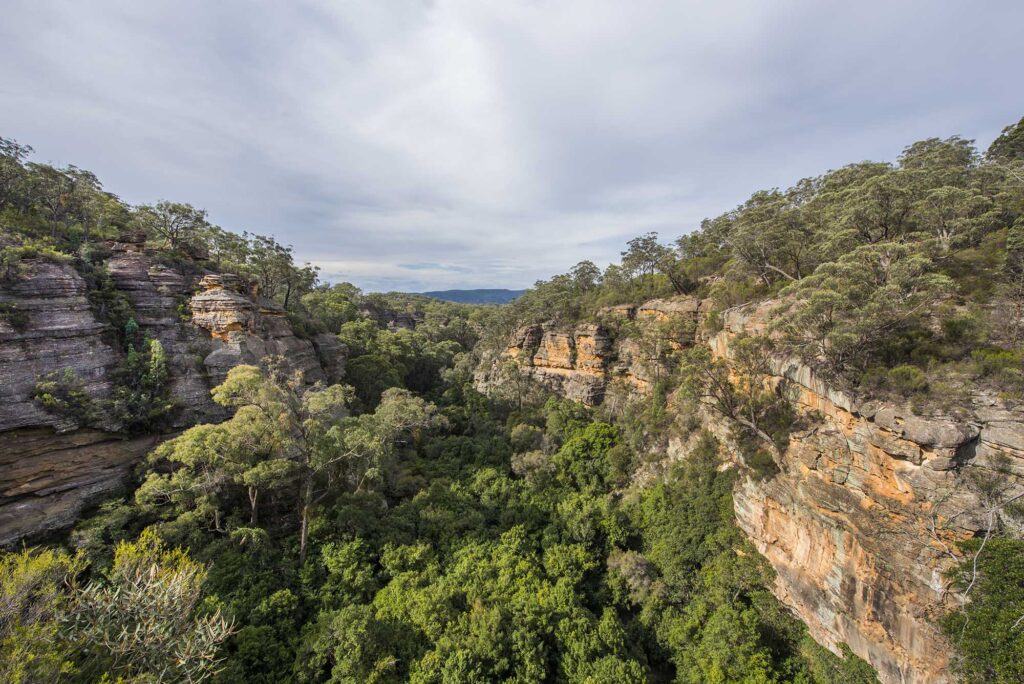 Spectacular natural beauty of Capertee, Bylong and Lue Valleys and So Much More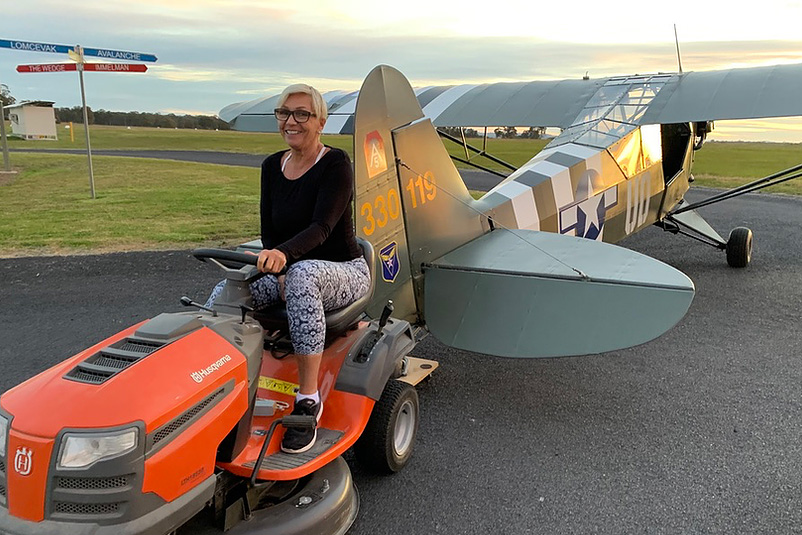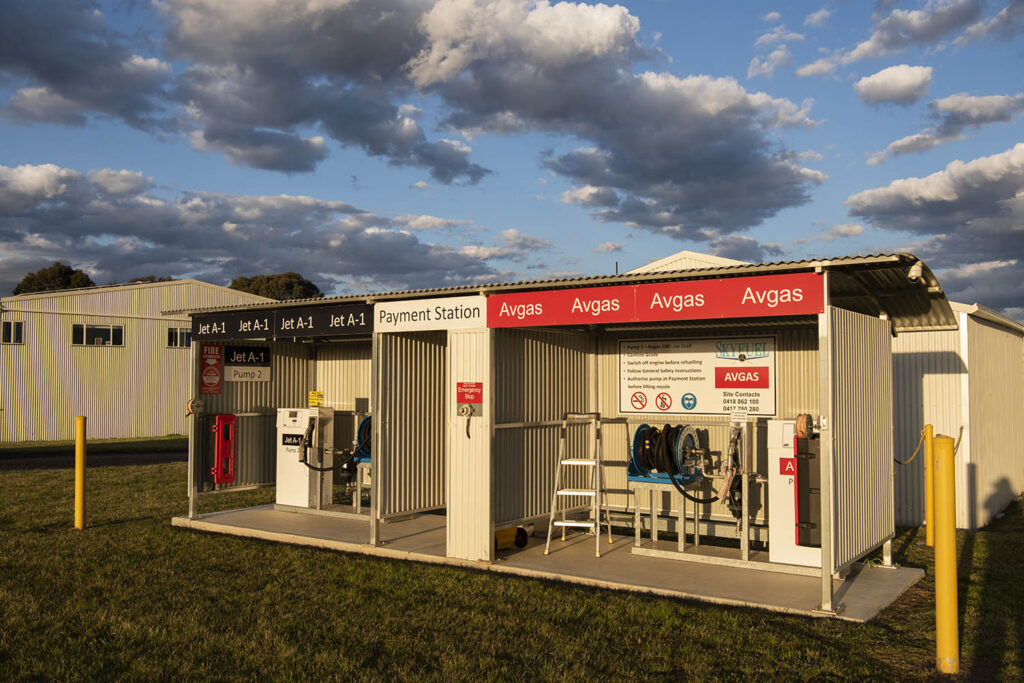 SkyFuel JetA1 and AvGas Facility On-Site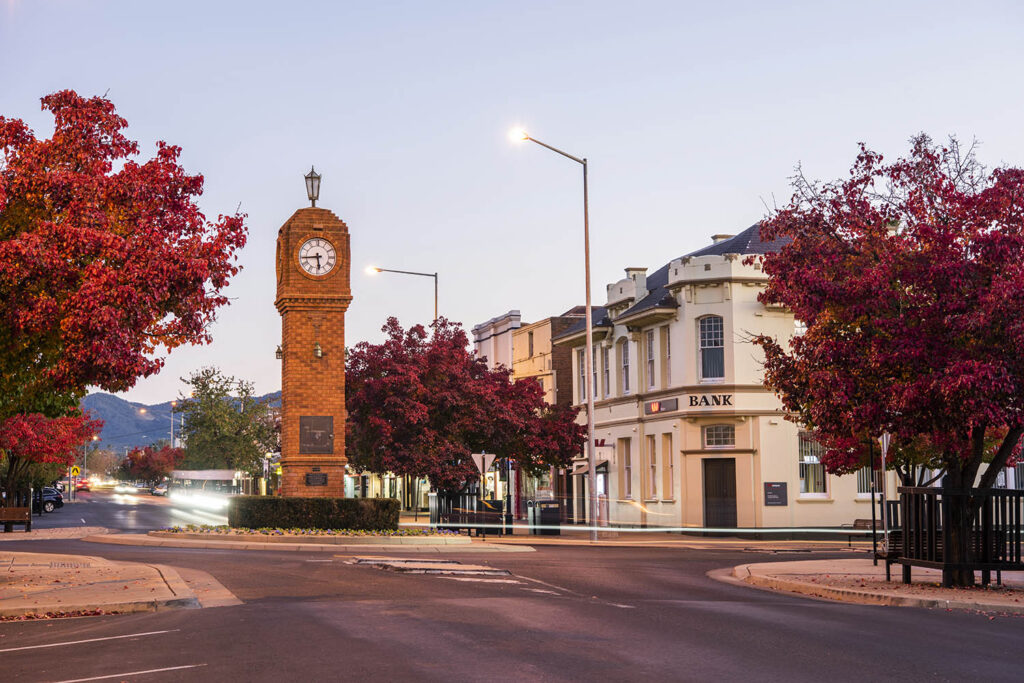 30 Minutes to Mudgee Vineyards, Restaurants, Hospital/Medical and Retail Shops
LIKE TO LEARN TO FLY OR JUST TAKE A JOYFLIGHT
Click the button below to email the CFI.
THE LIFESTYLE AND CLEAR AIRSPACE YOU'VE BEEN DREAMING OF STARTS HERE