WELCOME TO RYLSTONE AIRPARK
If you are a pilot, you have found an amazing opportunity to become a part of a thriving rural lifestyle Aviation community.
Our airpark offers hangars and residential lots to make your 'Happy Place' home away from home… an aviators dream come true.

FIND YOUR SLICE OF HEAVEN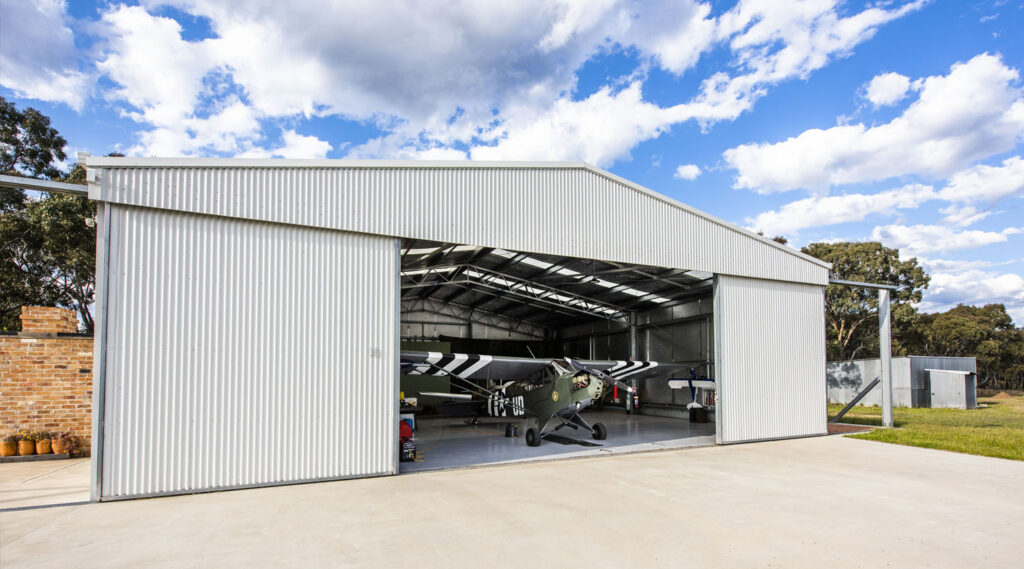 SMALL, MEDIUM AND LARGE LOTS AVAILABLE
Build your own hangar or we can "Turn Key" build it for you.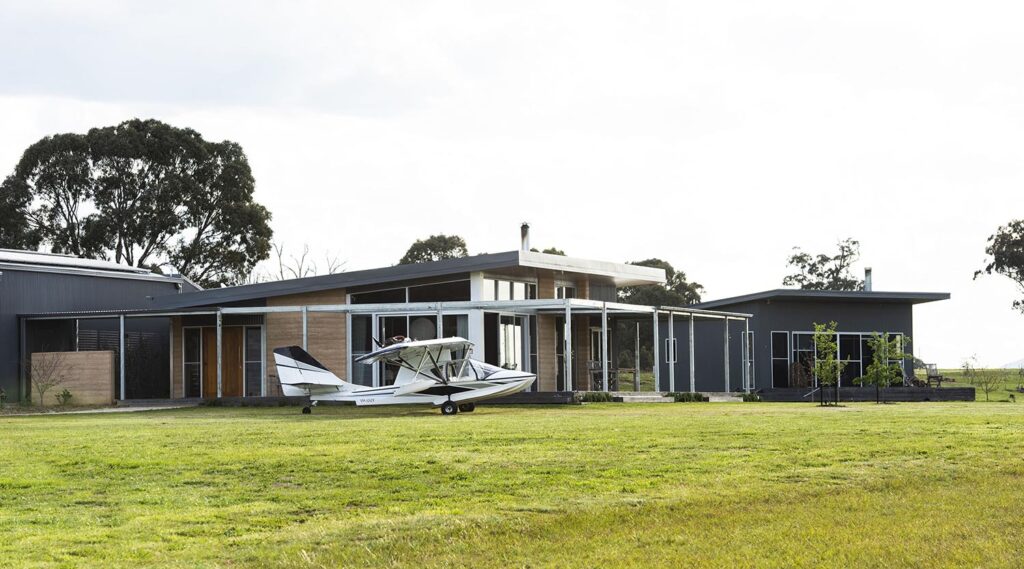 SIZES RANGE FROM 1,660 m2 to 2,300 m2
We can support you on how to build your dream hangar home.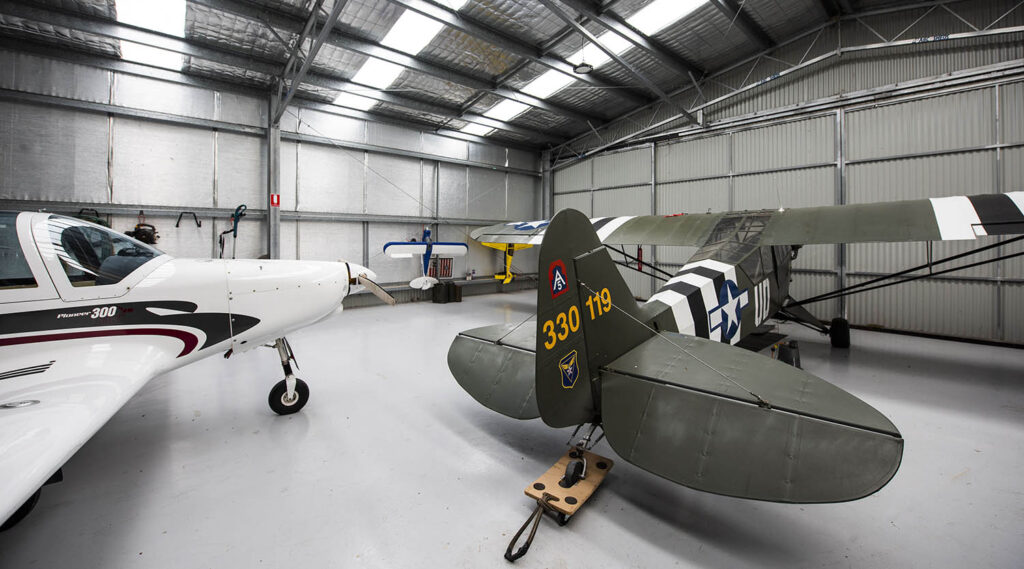 AIRCRAFT HANGAR SPACE AVAILABLE
Short and long-term hangar space available.
THE LIFESTYLE AND CLEAR AIRSPACE YOU'VE BEEN DREAMING OF STARTS HERE
DISCOVER THE THRILL OF FLYING WITH JOY FLIGHTS AND LESSONS
RECONNECT WITH FAMILY AND FRIENDS IN NSW'S MID-WEST
ANNUAL AIRSHOW AND COMMUNITY DAYS
DISCOVER MUDGEE'S FOOD AND WINE REGION
EXPLORE THE NATURAL SURROUNDS OF RYLSTONE
ENJOY RYLSTONE FOOD AND WINE EVENTS
"Great country airport ideally set in a stunning valley landscape. Super friendly operators, will always meet you with a smile. Highly recommended."
"I'm living every pilot's dream, wake up, there is my plane, hanger doors open, preflight, taxi out, choice of two grass runways, into wind and take off into an unrestricted cloudless sky, with the whole of Australia in front of me."
"A well kept airpark with brilliant facilities - club house - fuel available and hosts always pleasant. The airshow is one to attend, a great strip for that weekend fly in."
MAKE RYLSTONE AIRPARK YOUR
"HAPPY PLACE & HOME AWAY FROM HOME"
CONTACT US FOR ENQUIRIES, TO ARRANGE AN INSPECTION OR TO TAKE A VIRTUAL TOUR